Bull & Bear Markets: A Timeline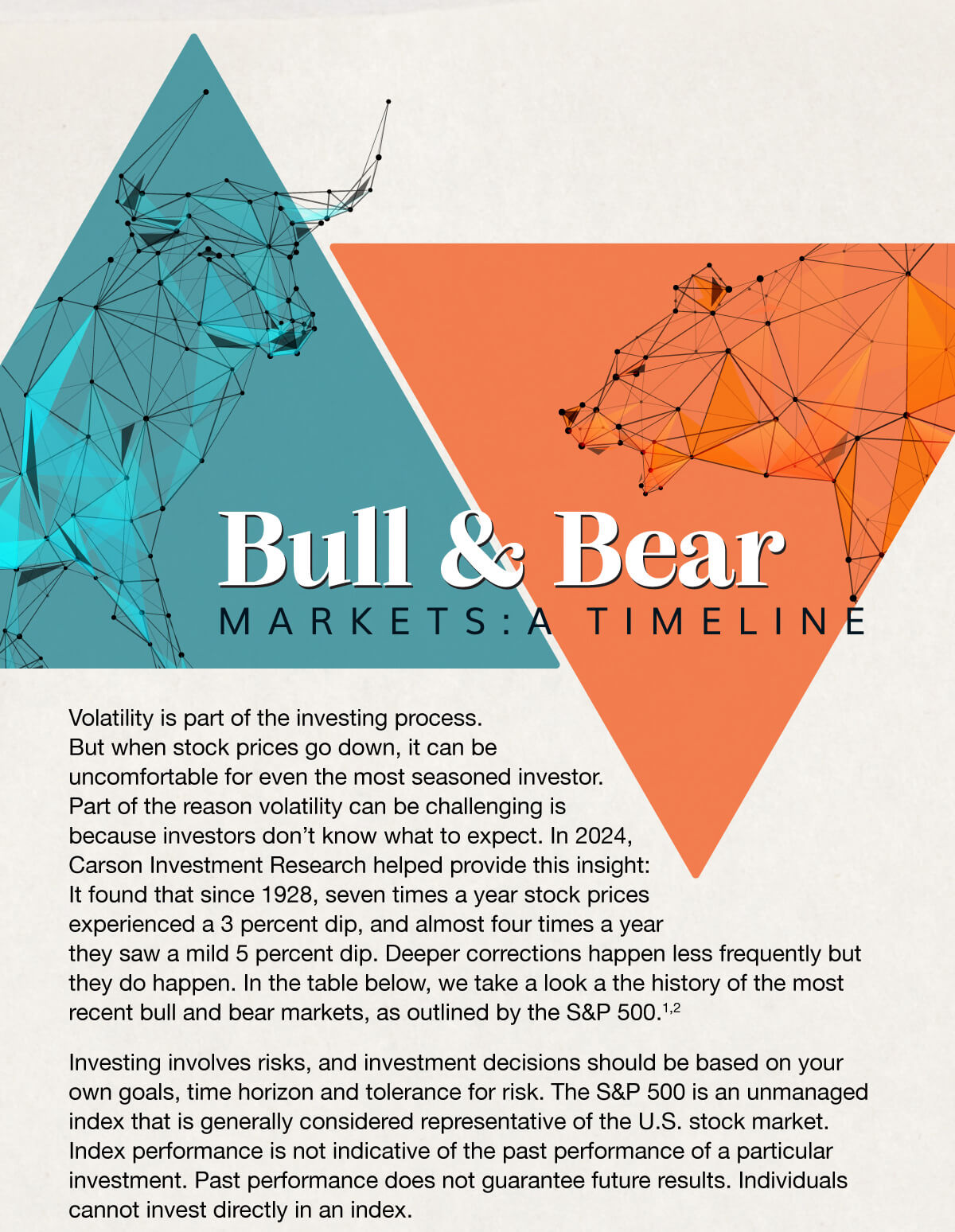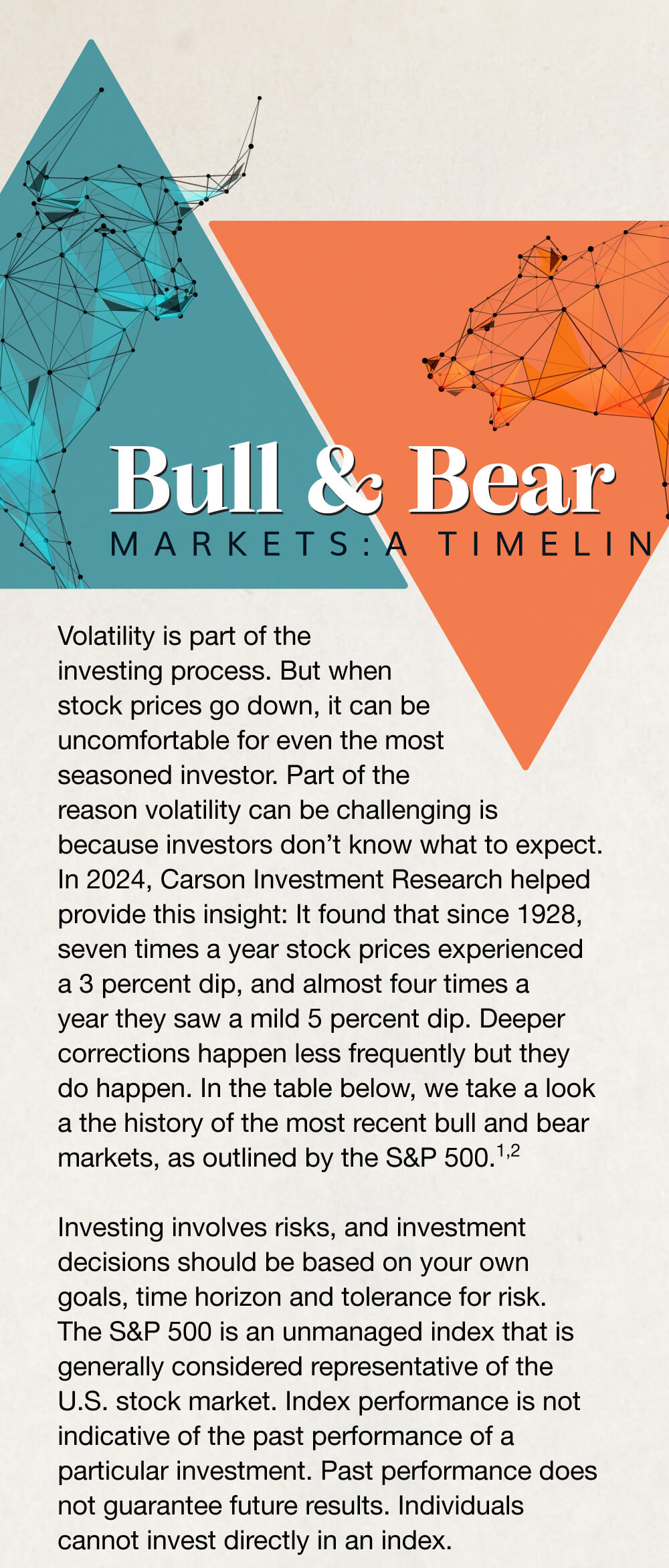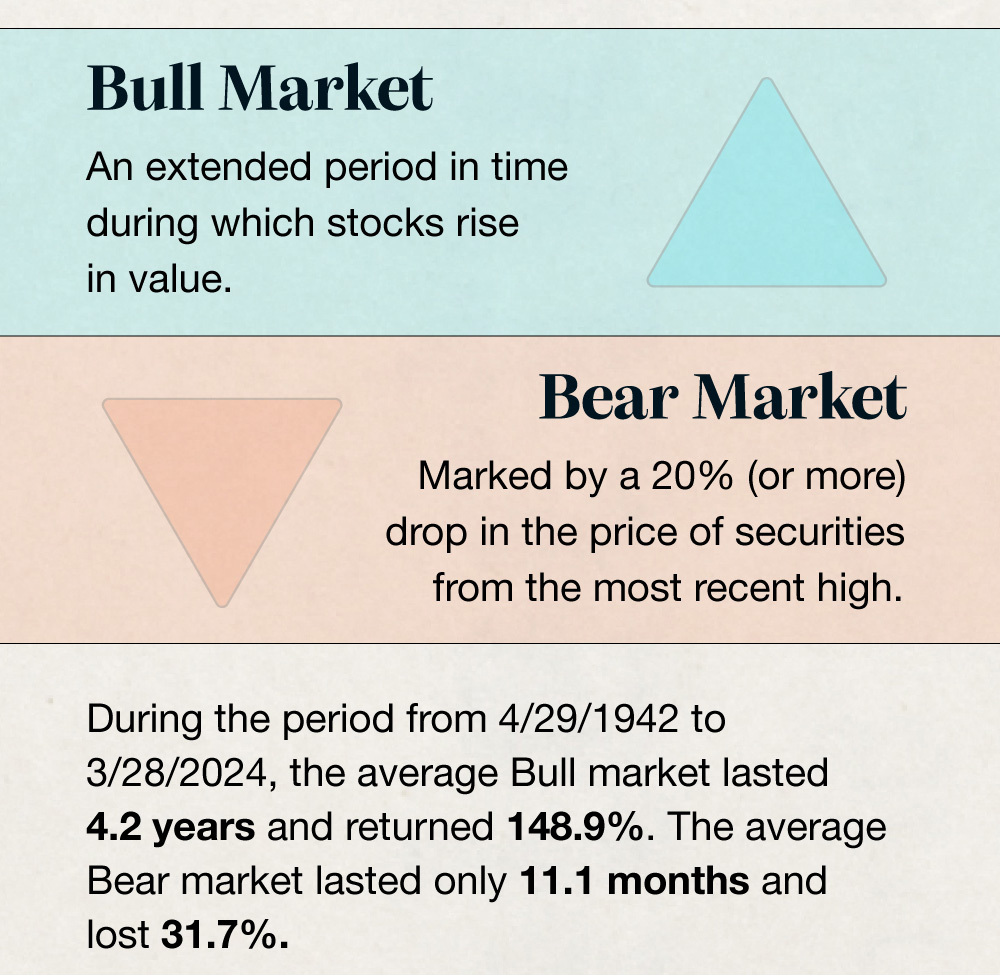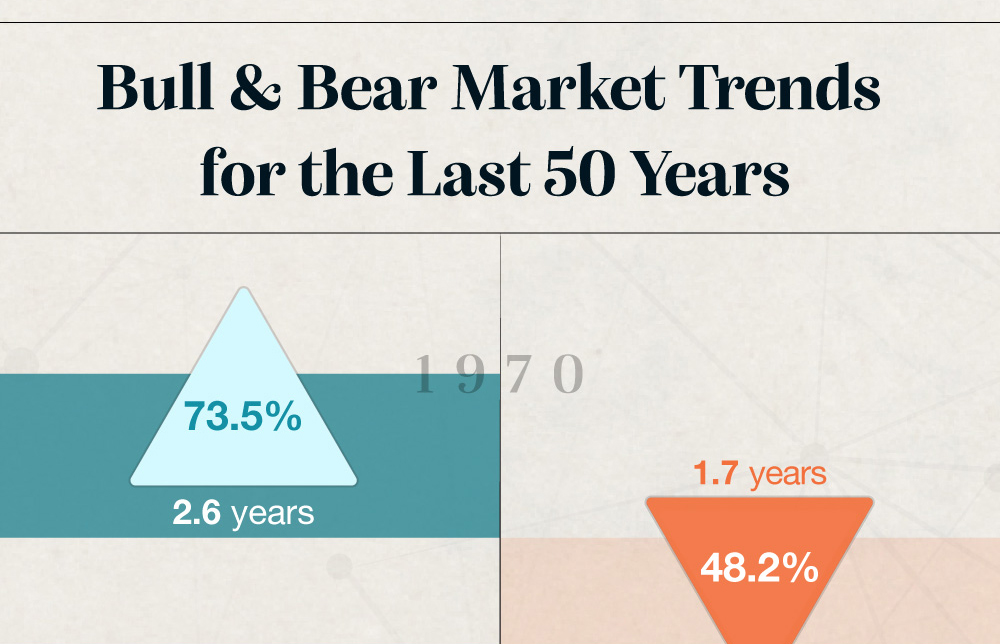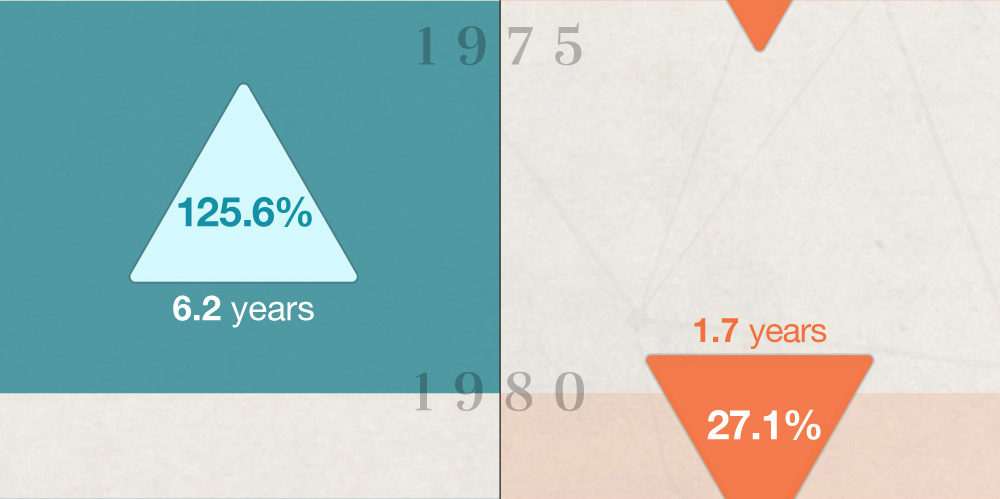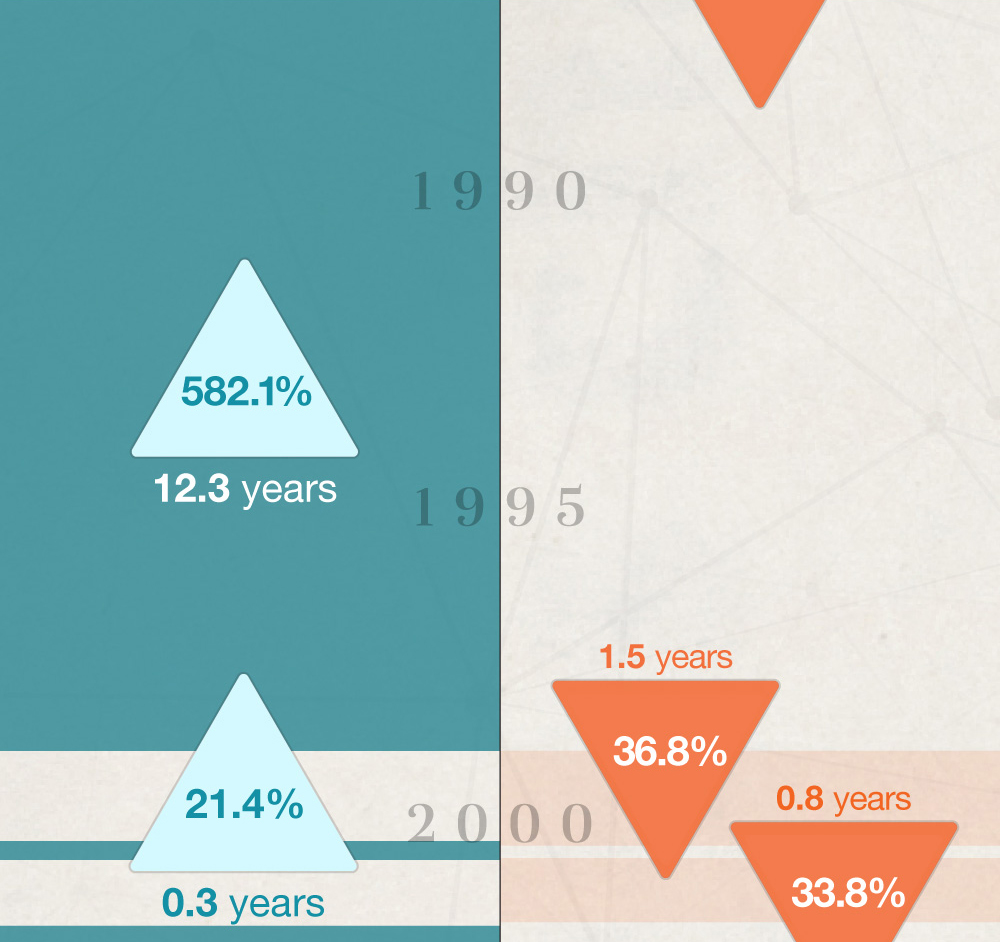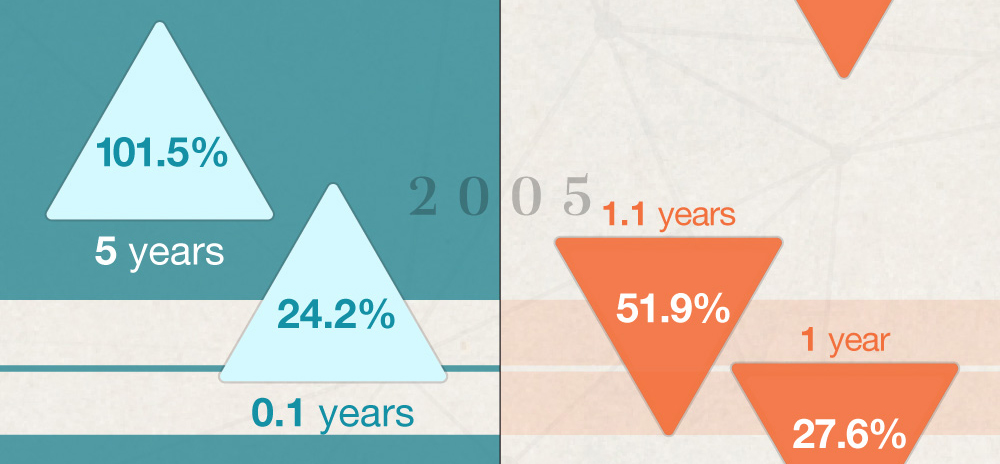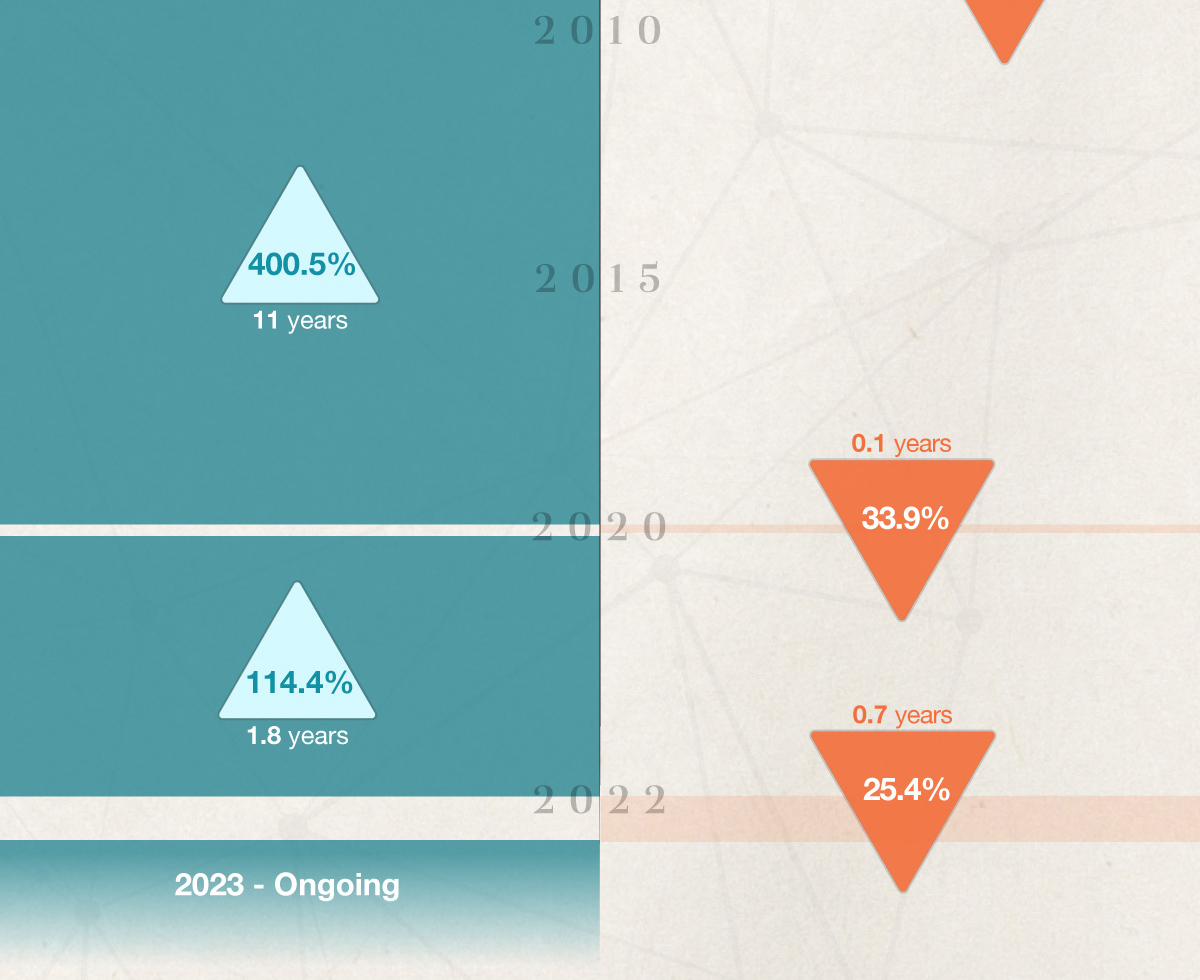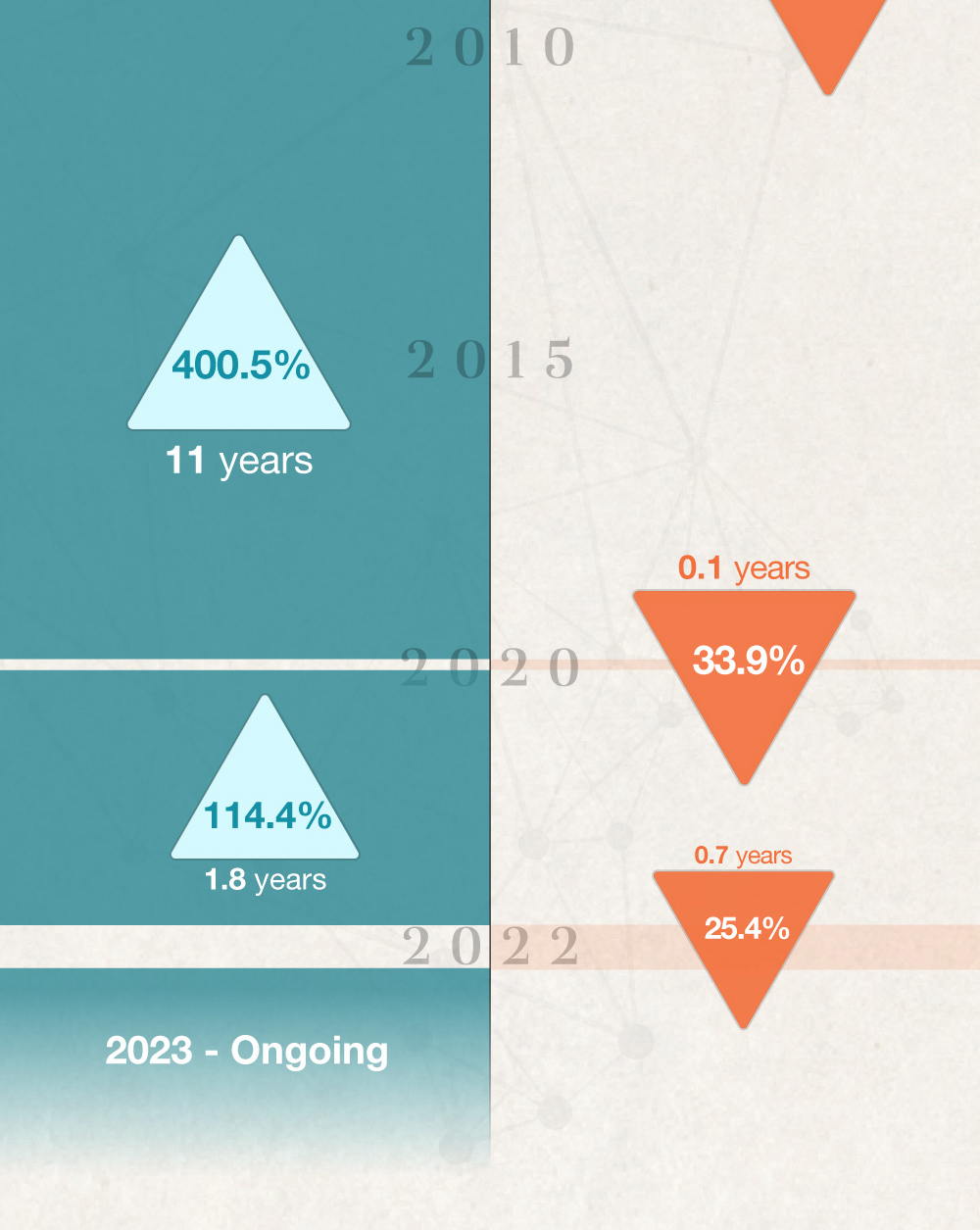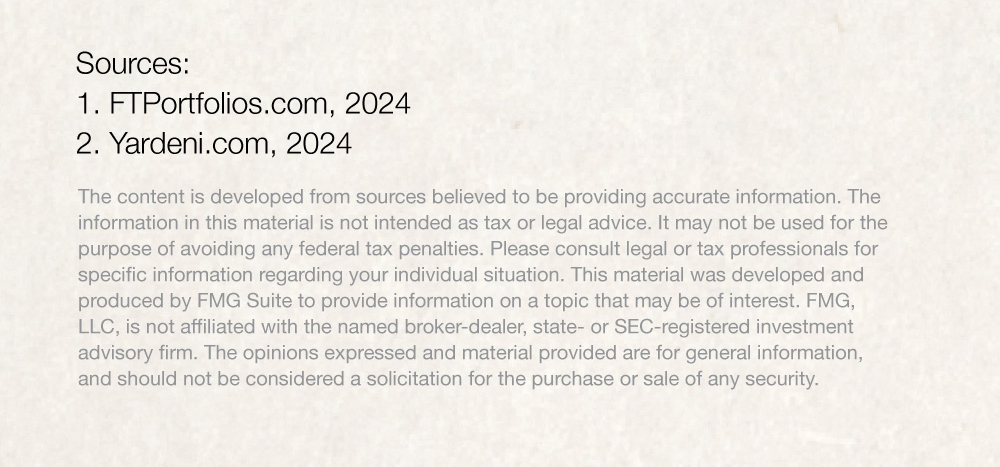 Related Content
Is your estate in order? This short quiz may help you assess your overall strategy.
In the event of an unforeseen accident or illness, disability insurance may be a good way to protect your income and savings.
Here is a quick history of the Federal Reserve and an overview of what it does.