How to Conquer the World - 5 Financial Strategies for Savvy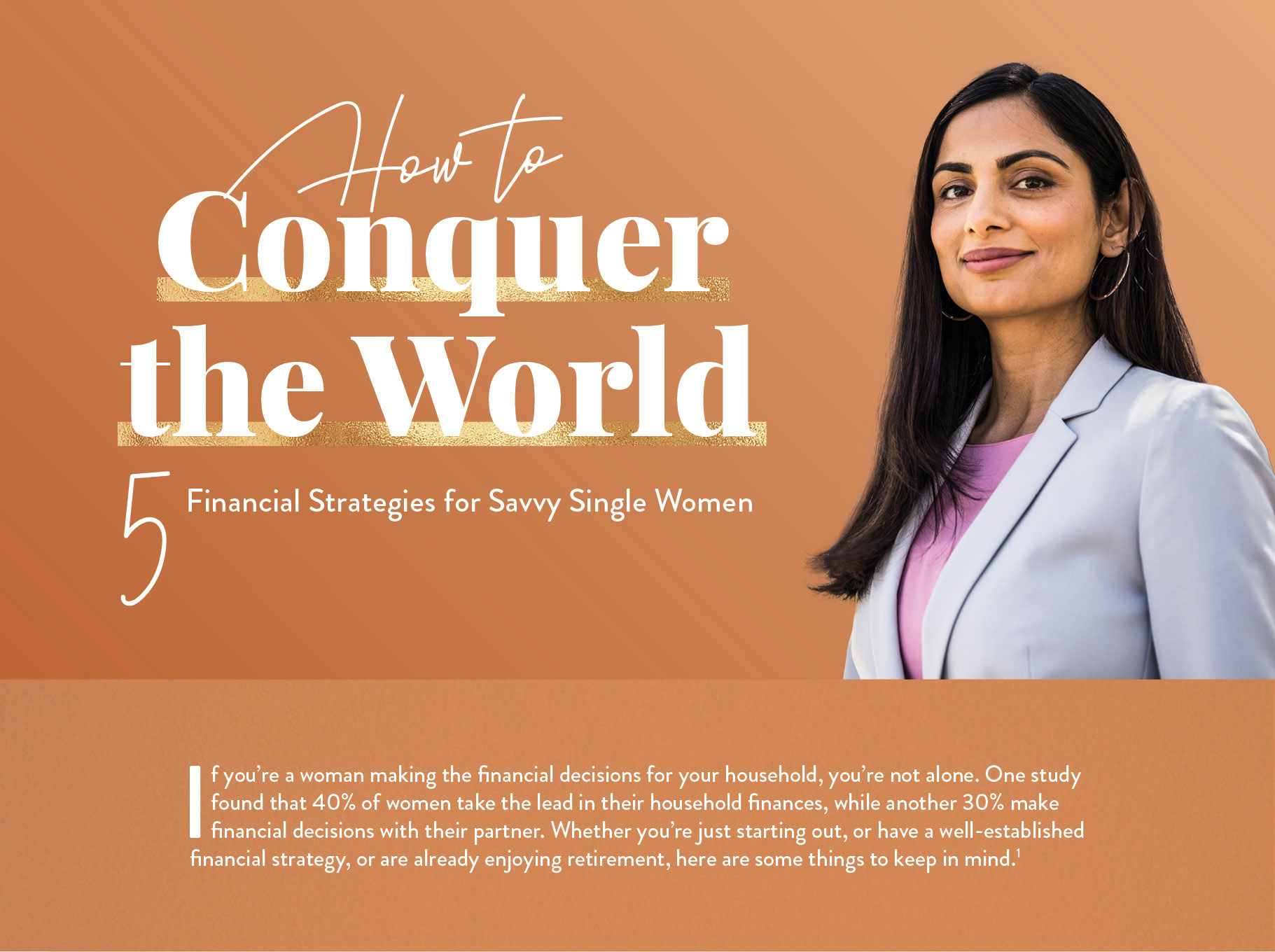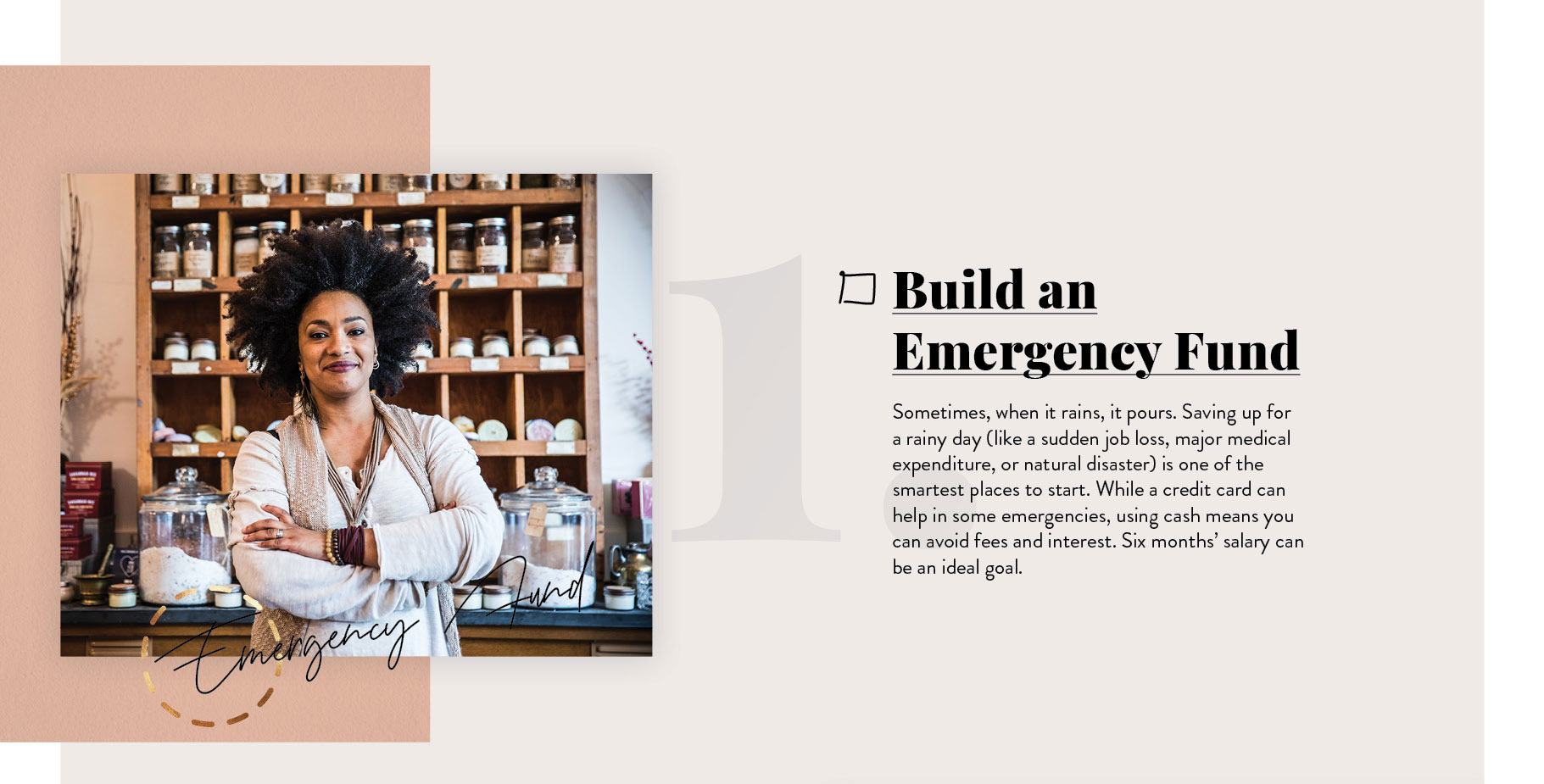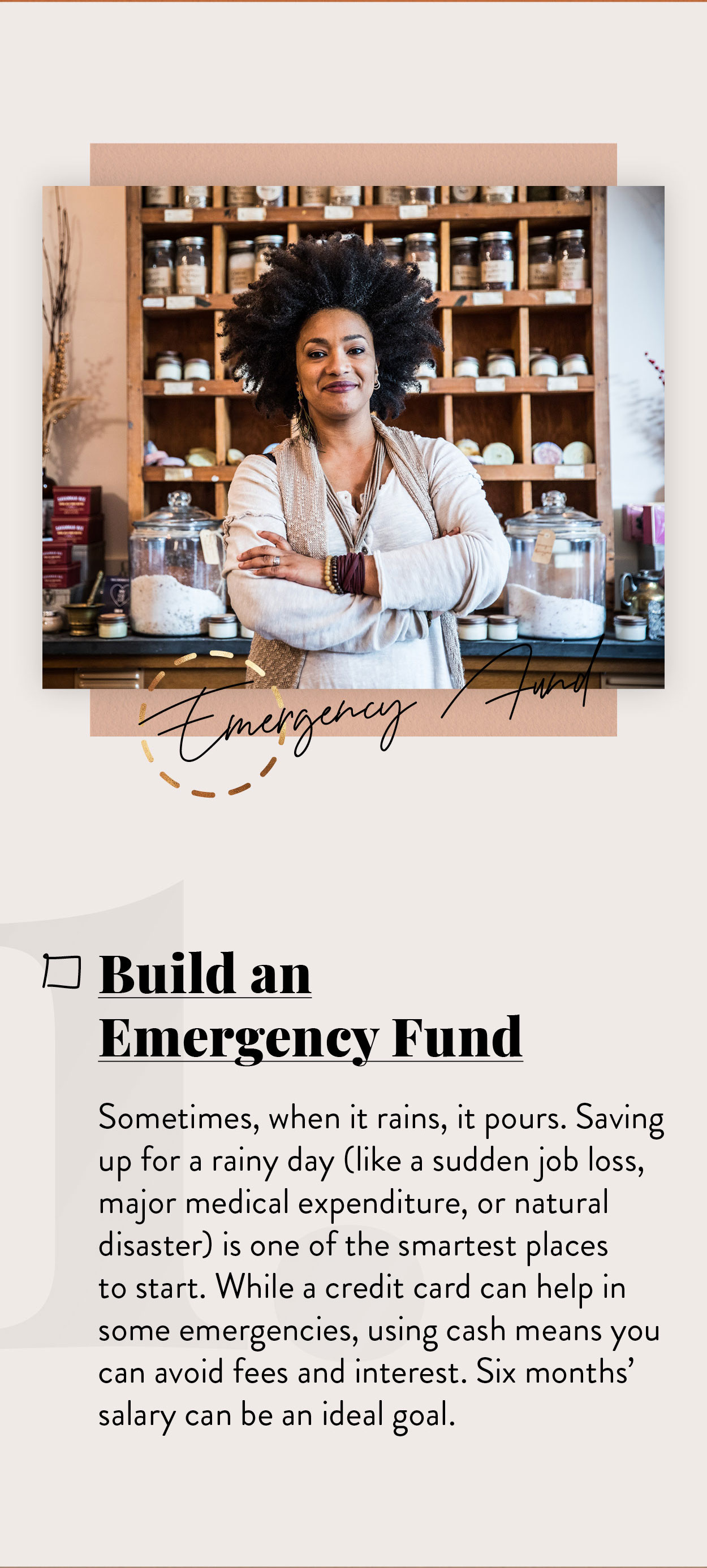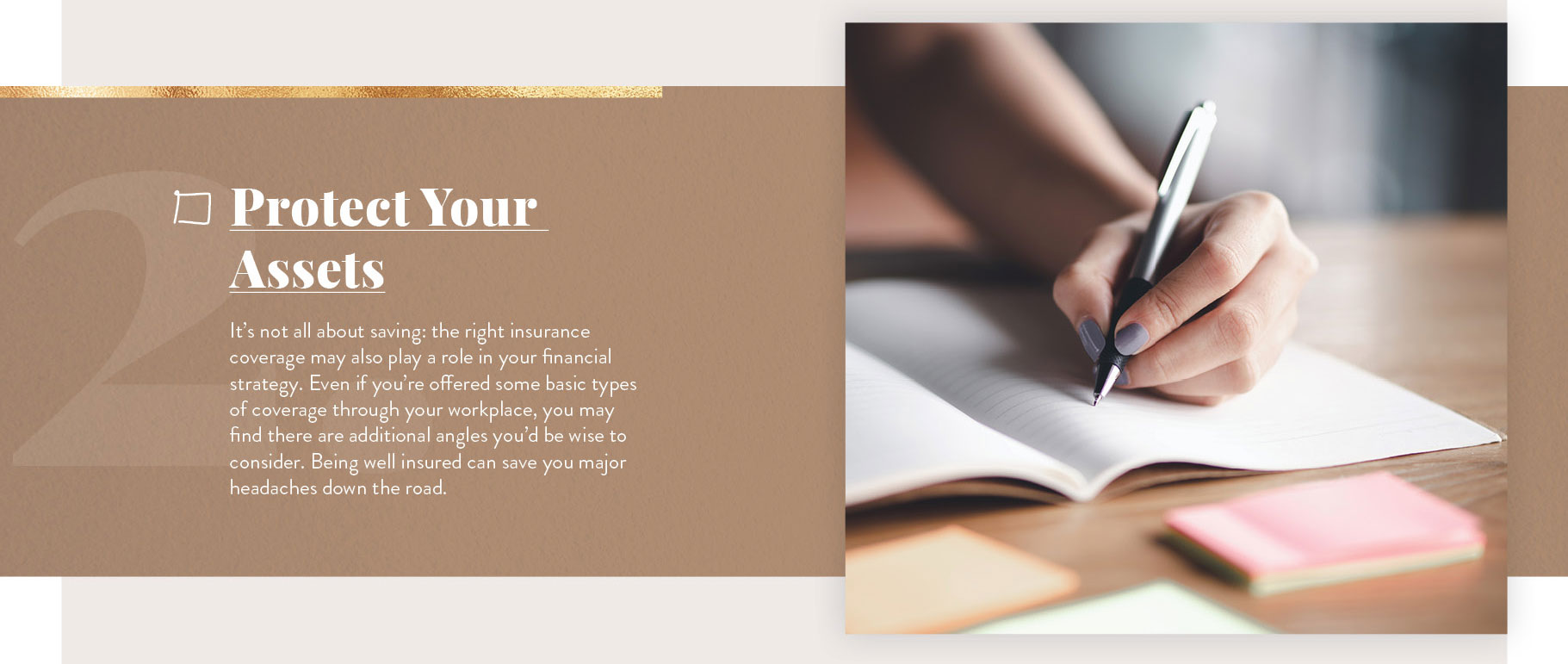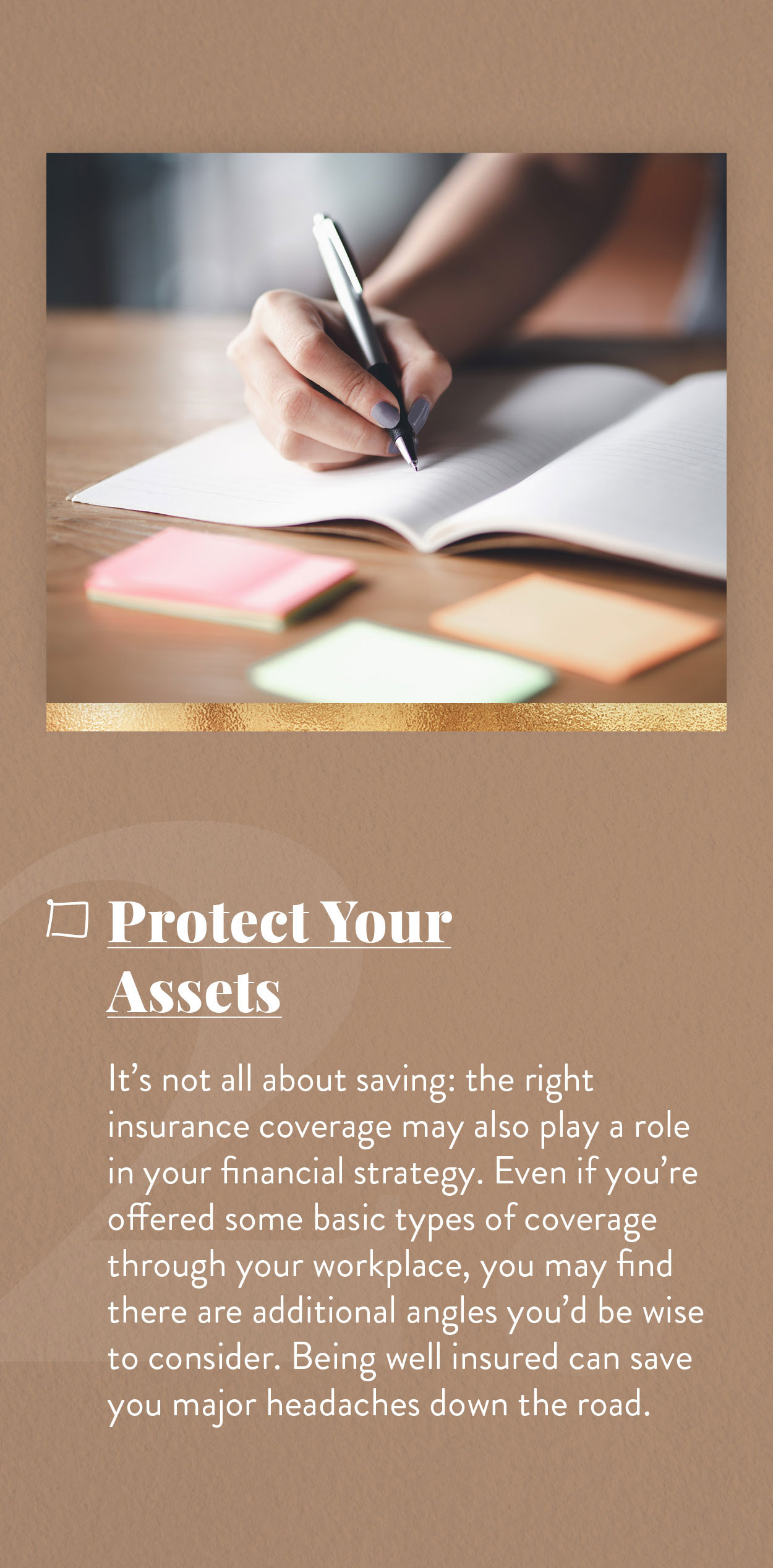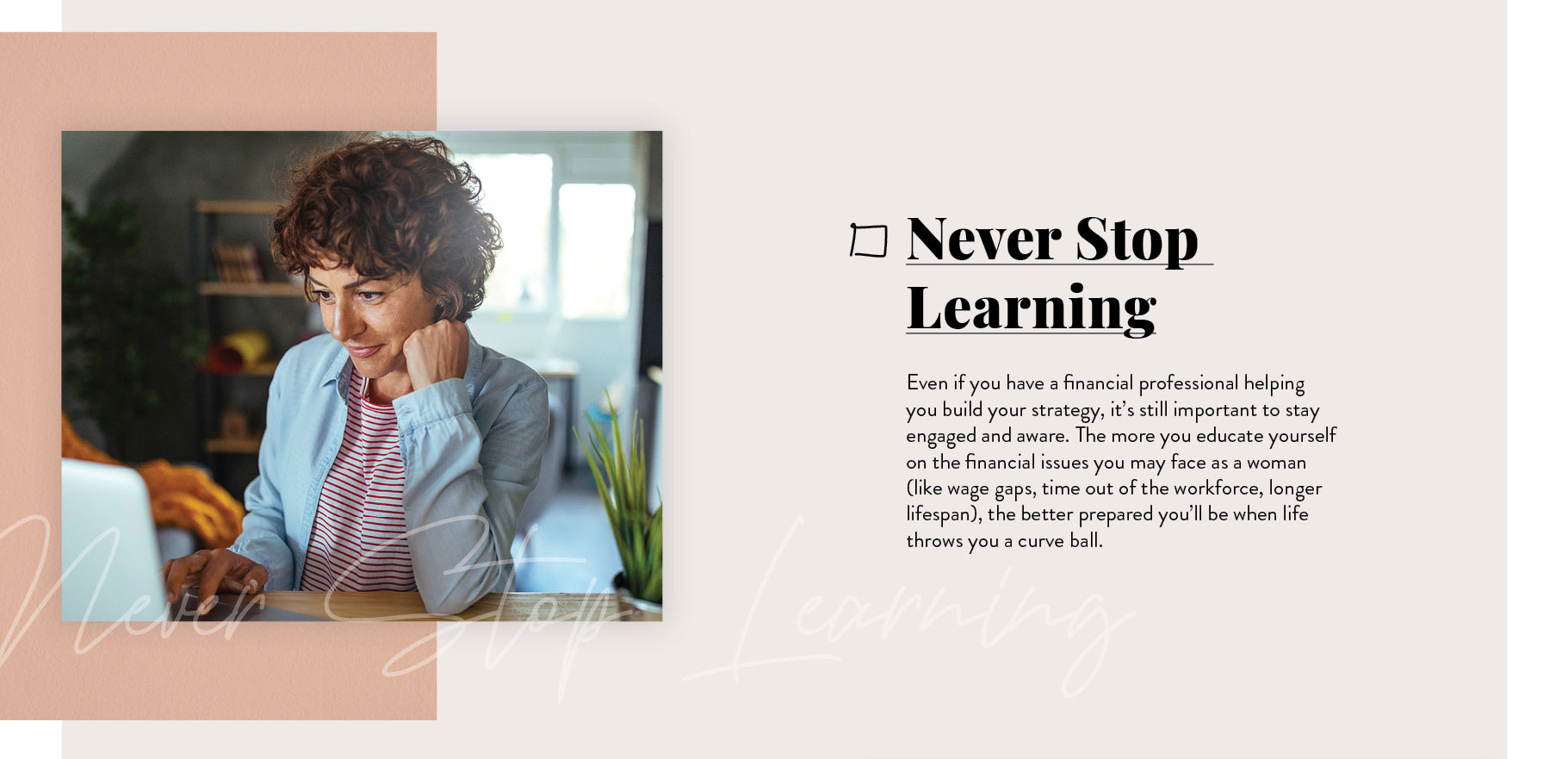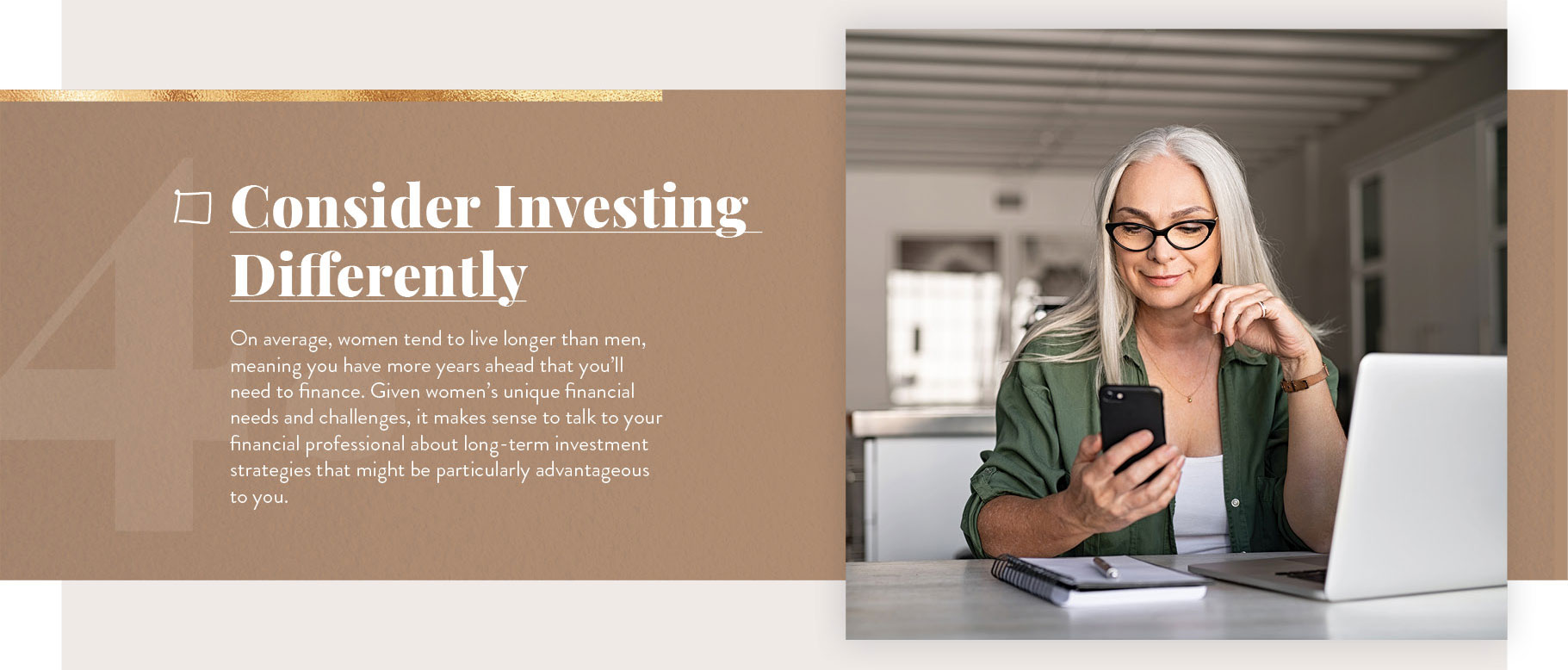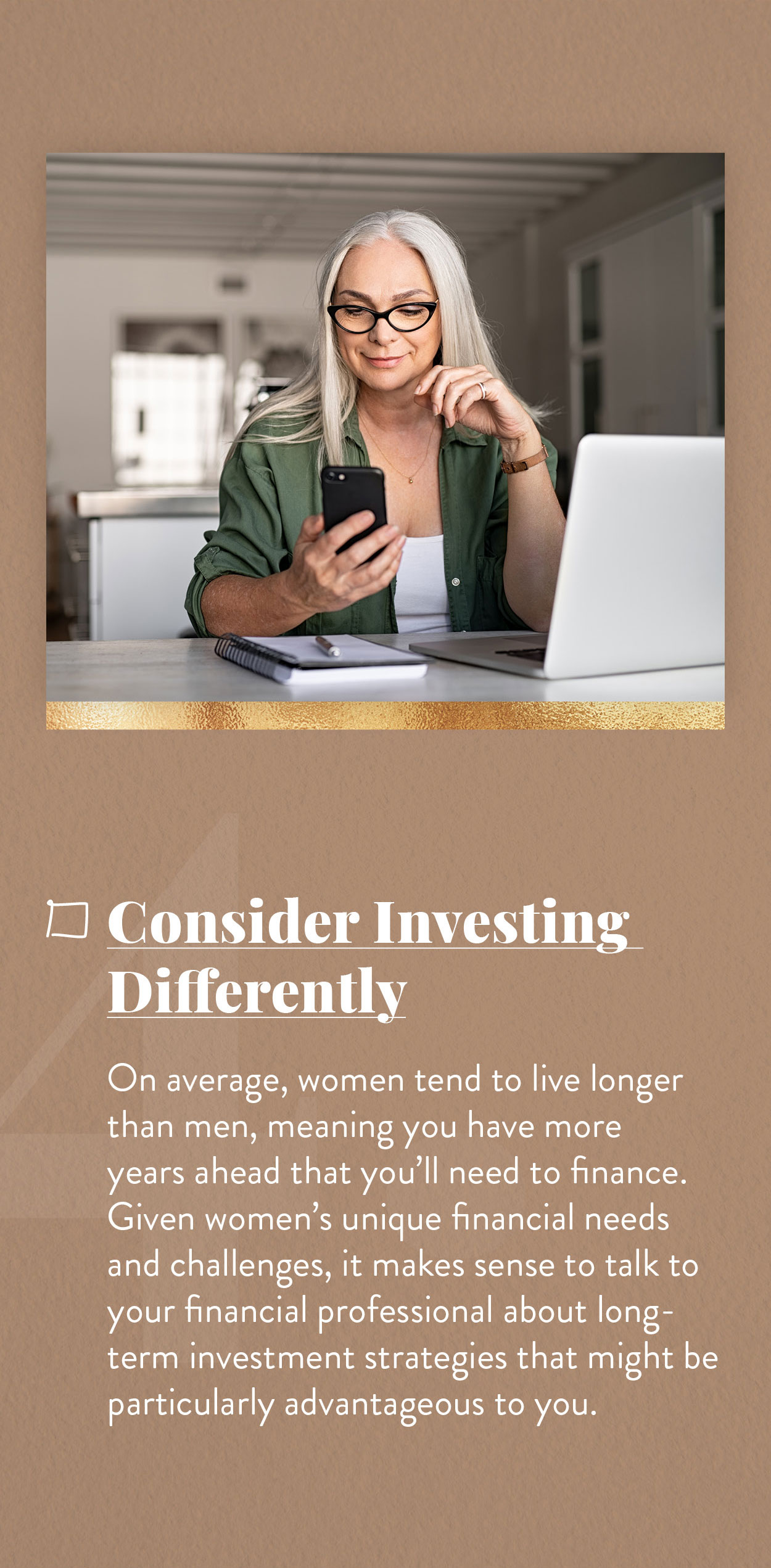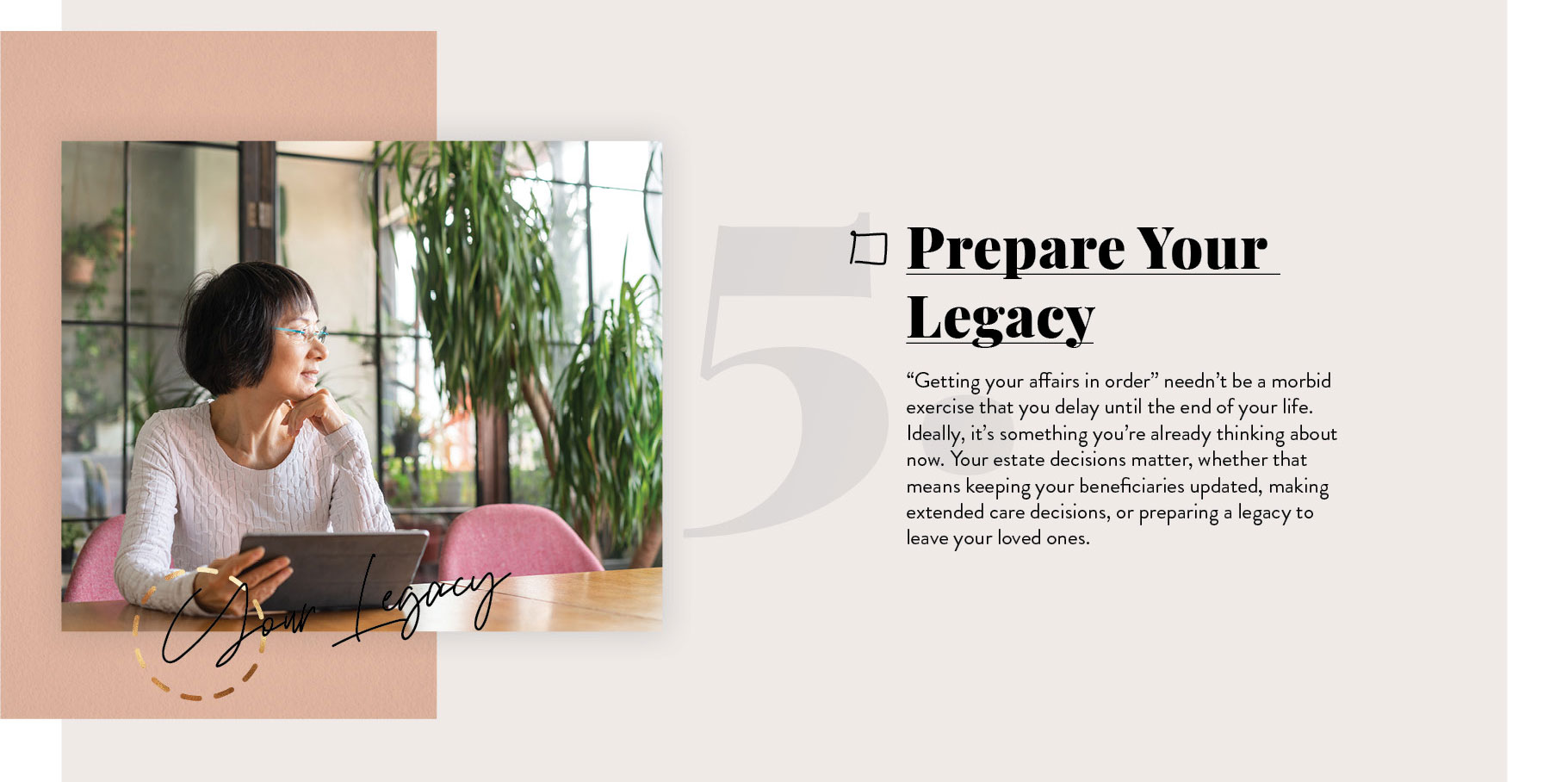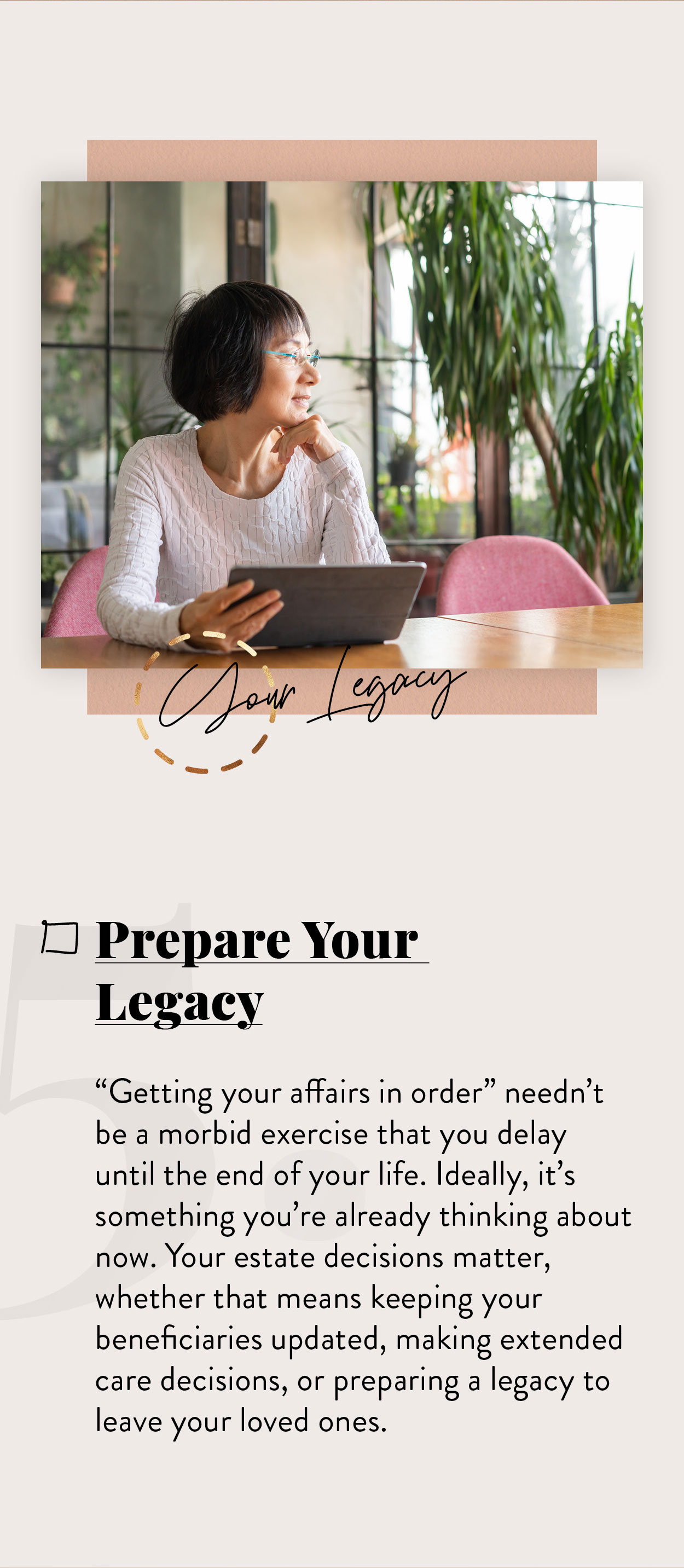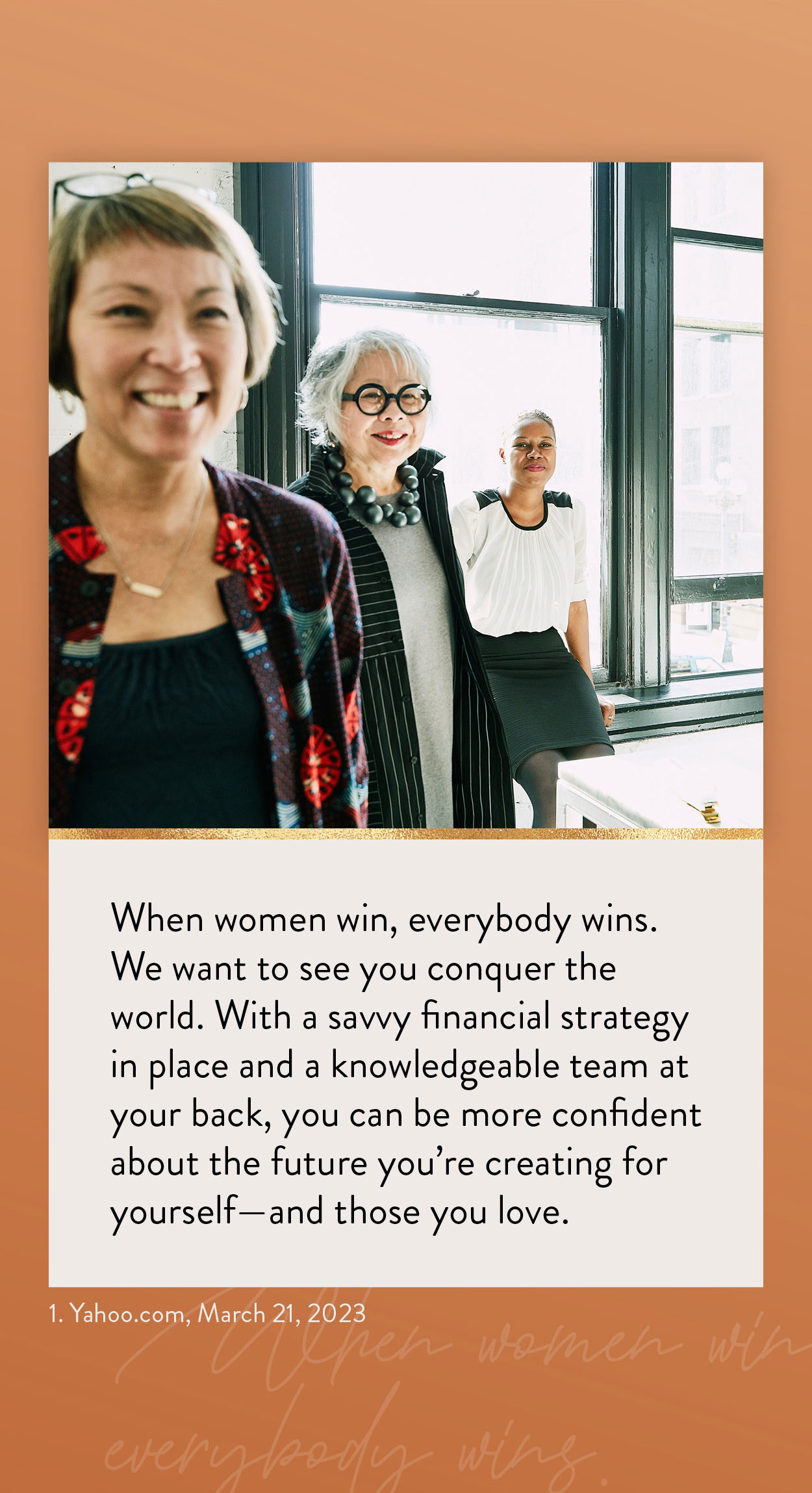 Related Content
Ever lost your wallet? Frustrating. Here's what you can do to keep yourself safe.
Want to do more with your wealth? You might want to consider creating a charitable foundation.
Tulips were the first, but they won't be the last. What forms a "bubble" and what causes them to burst?