How to Conquer the World - 5 Financial Strategies for Savvy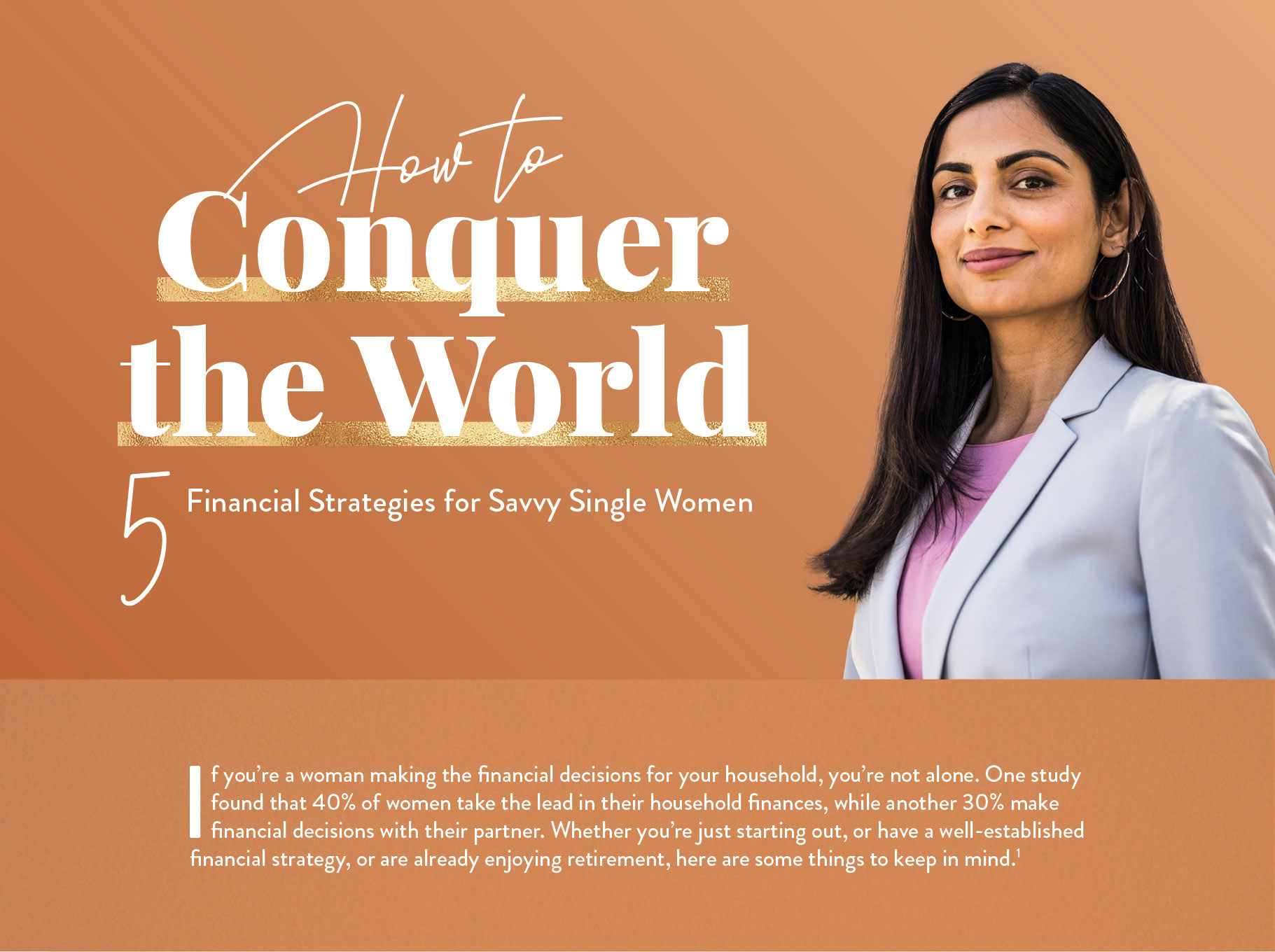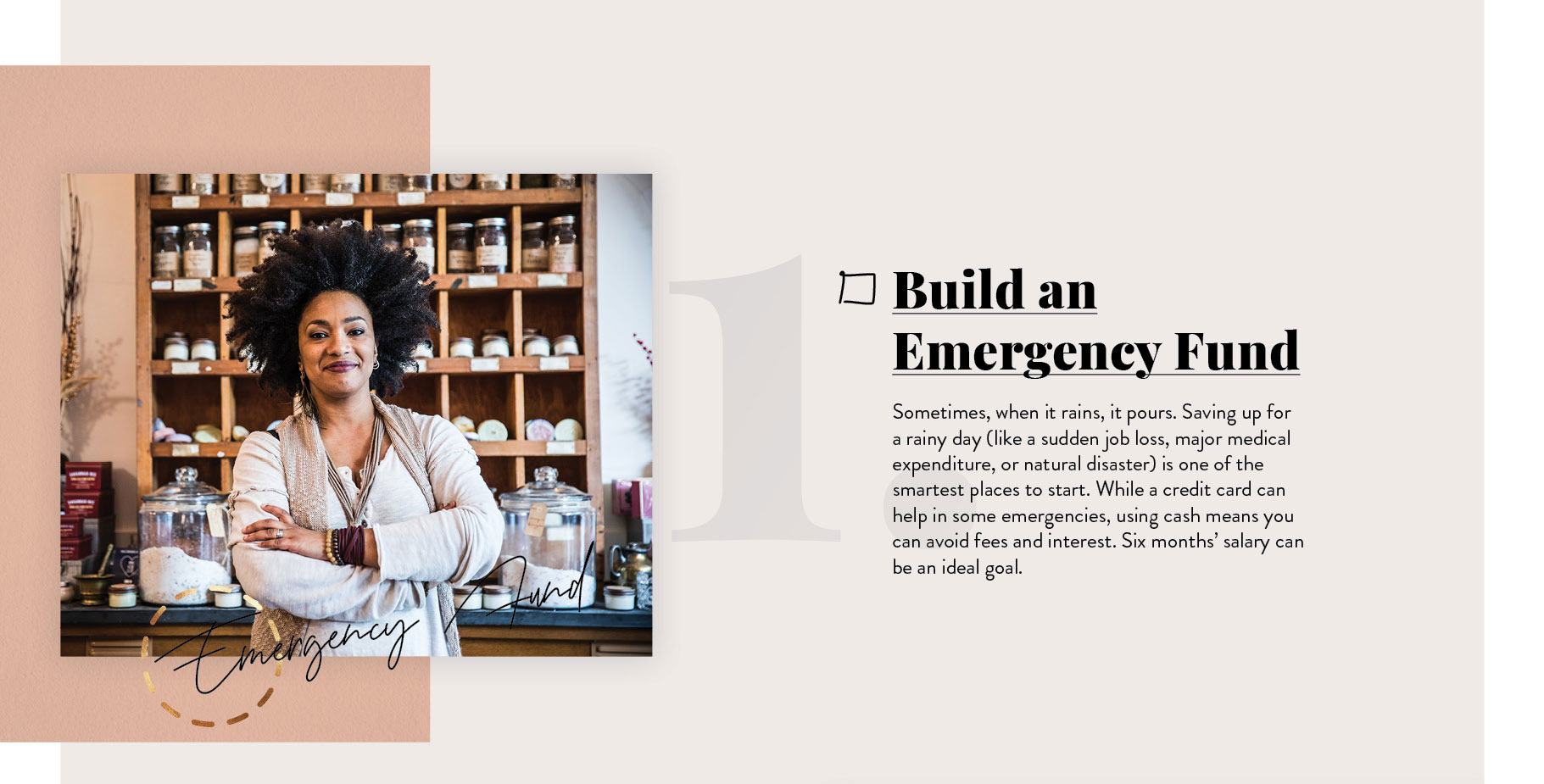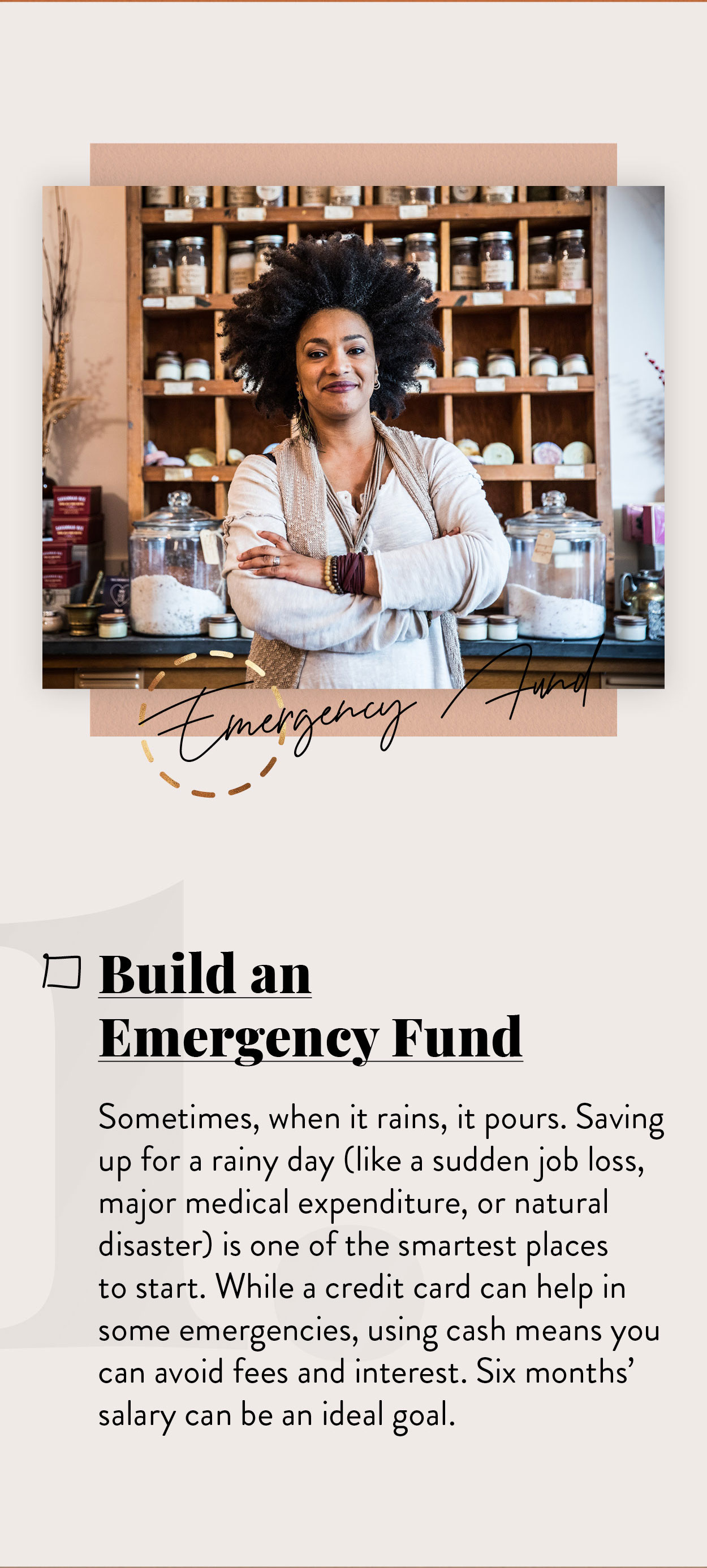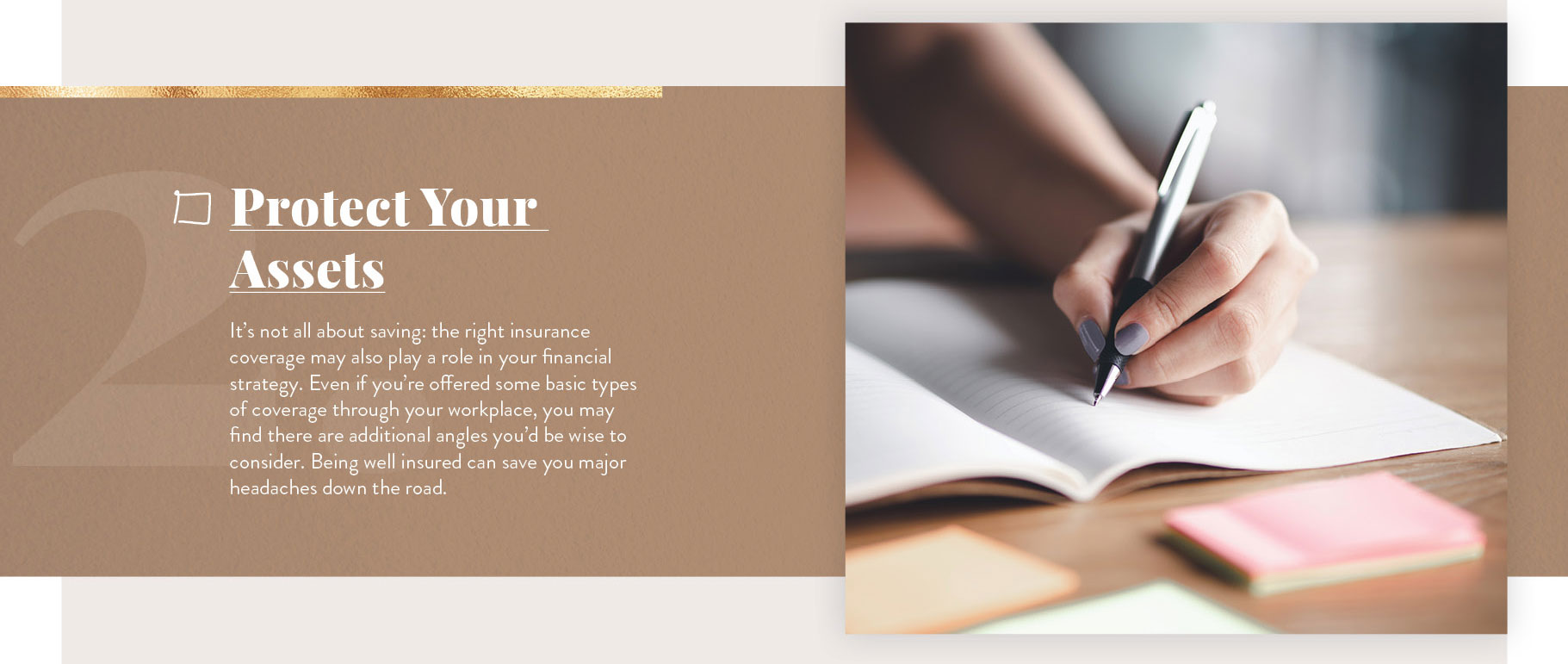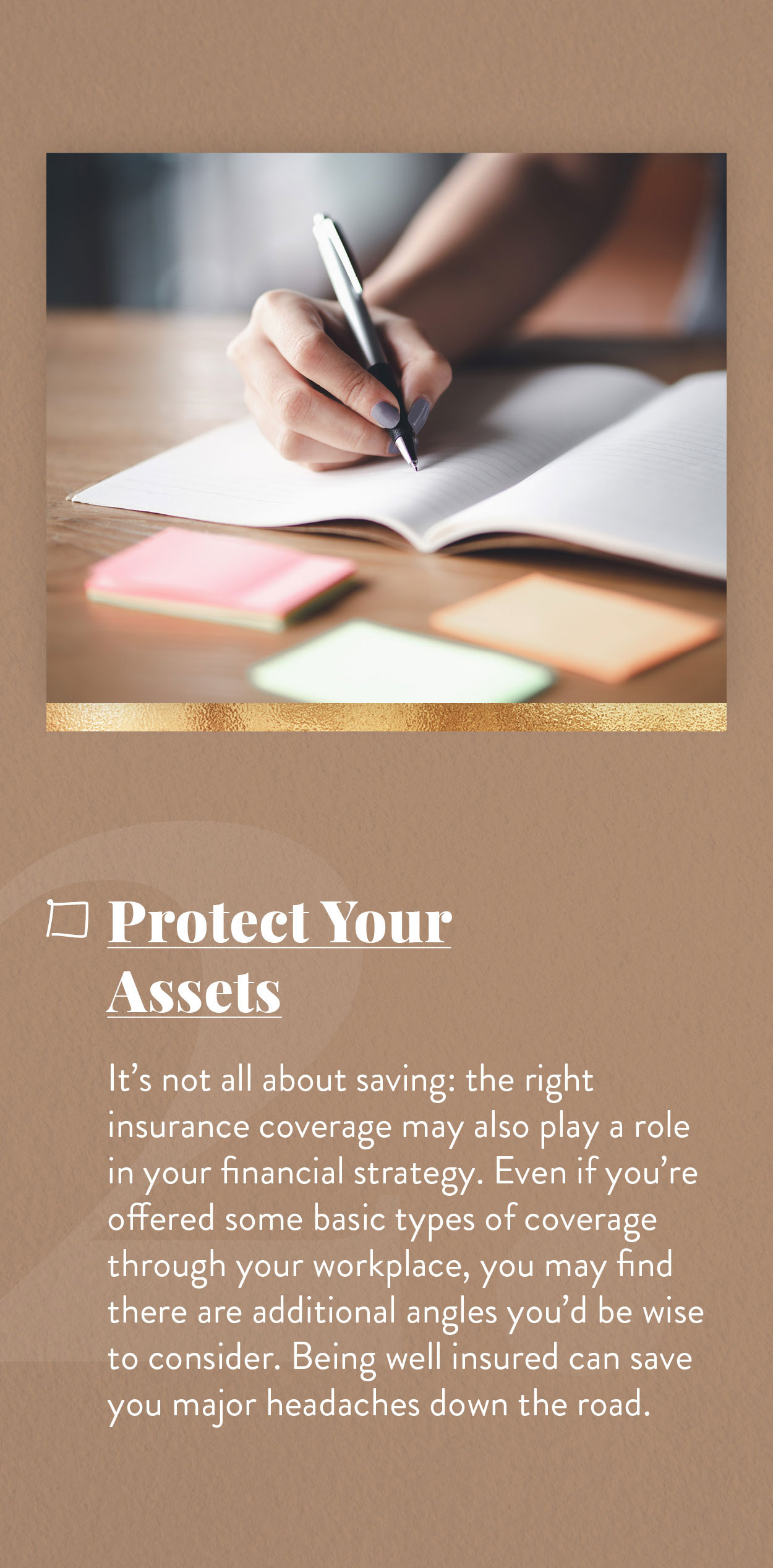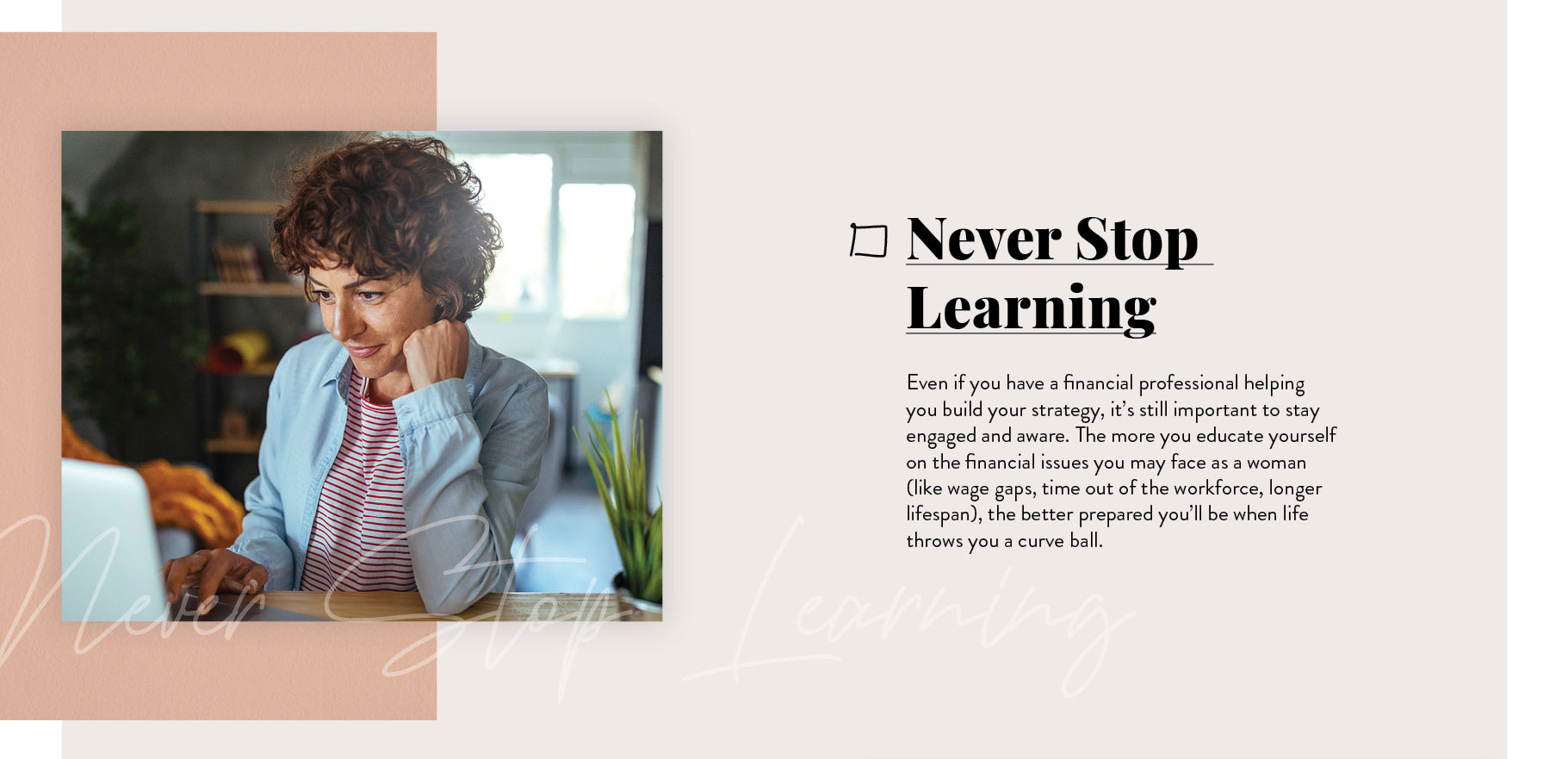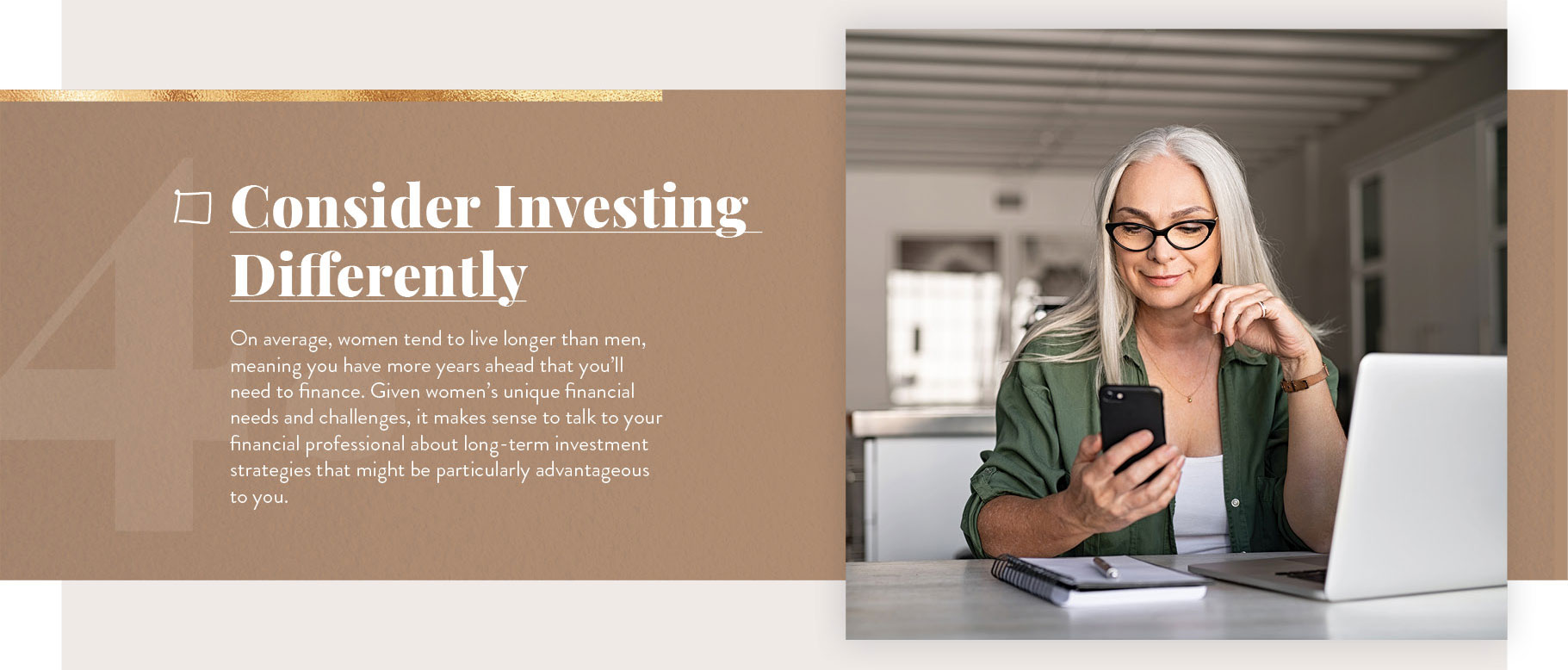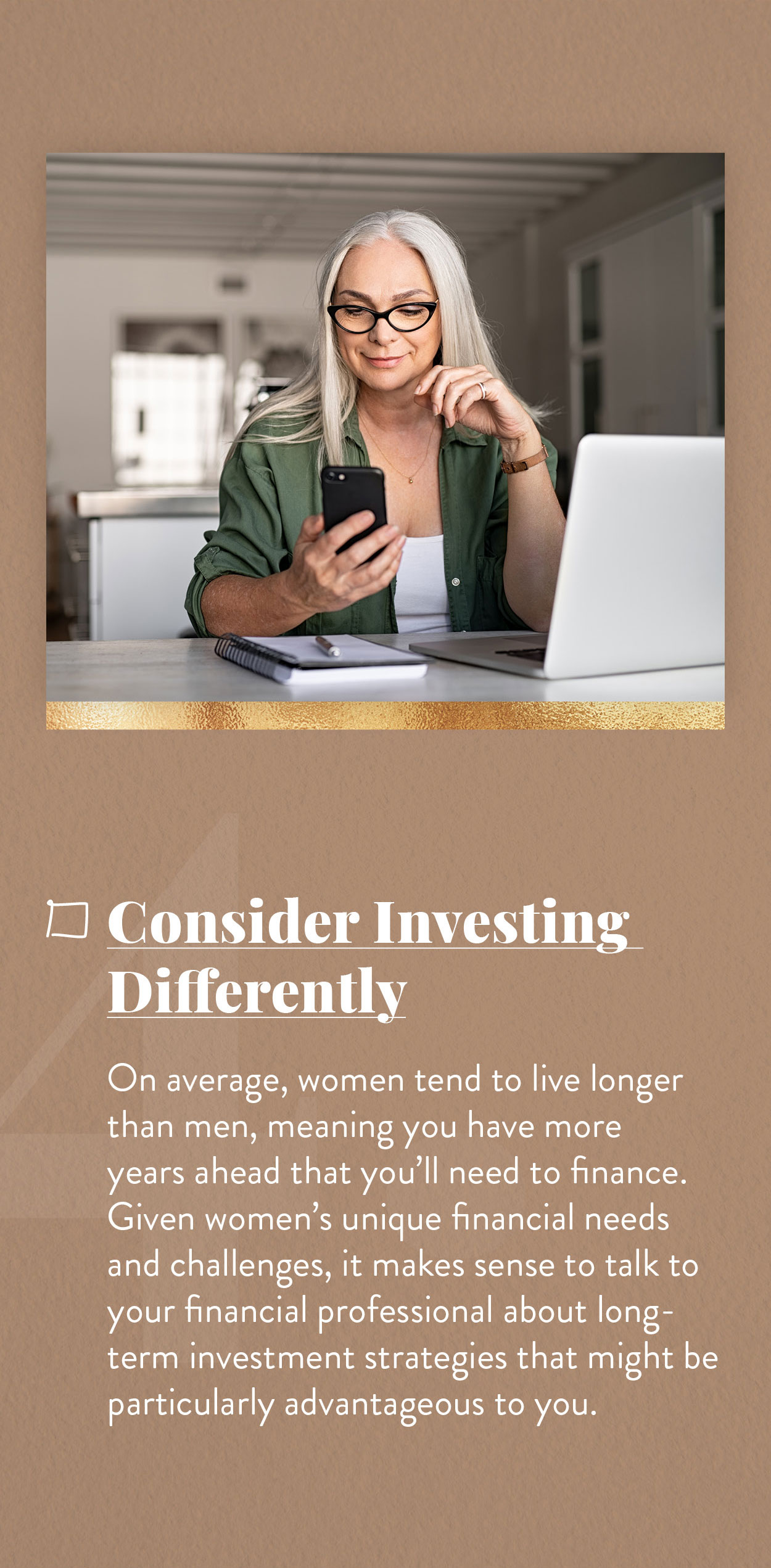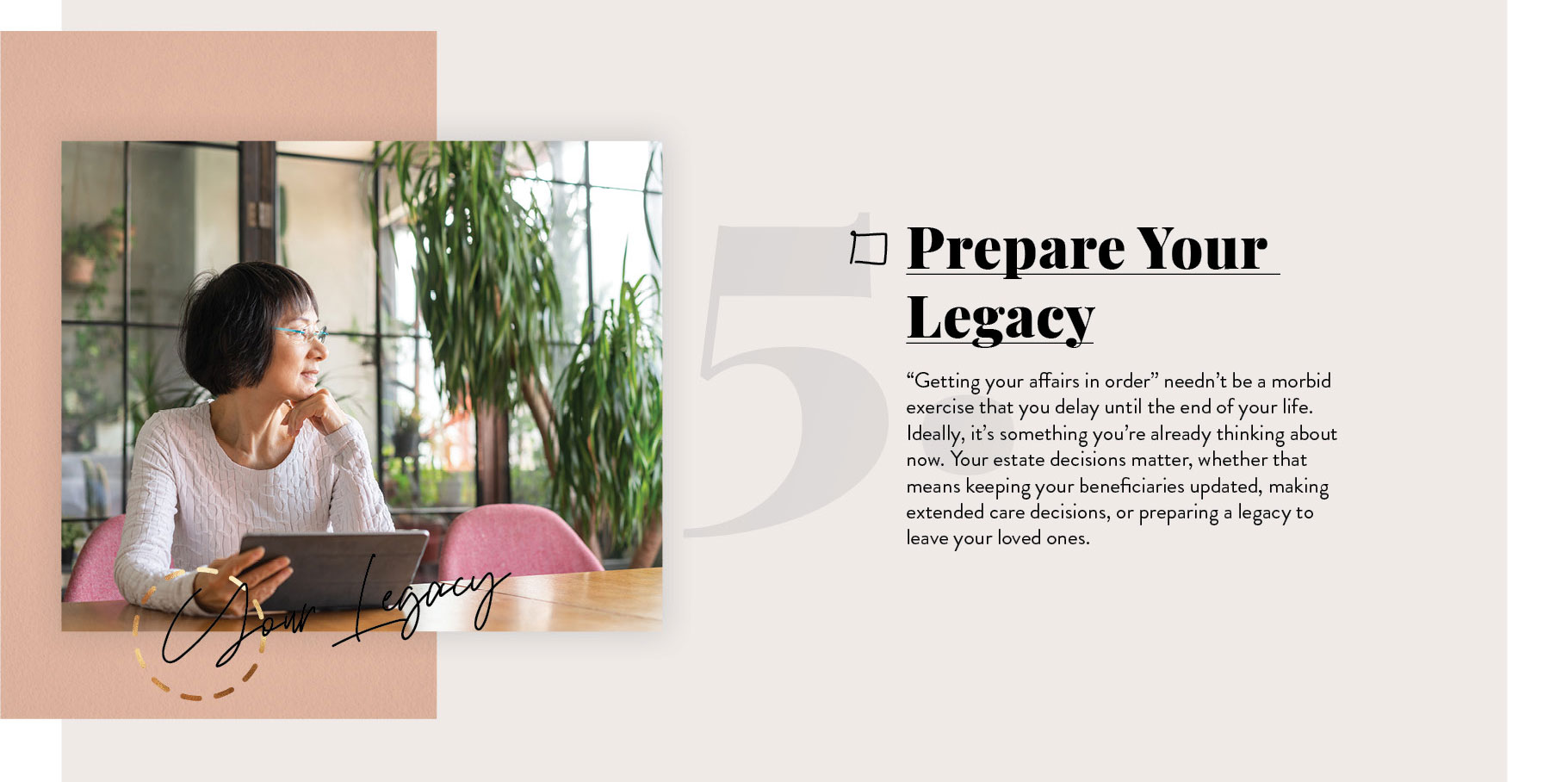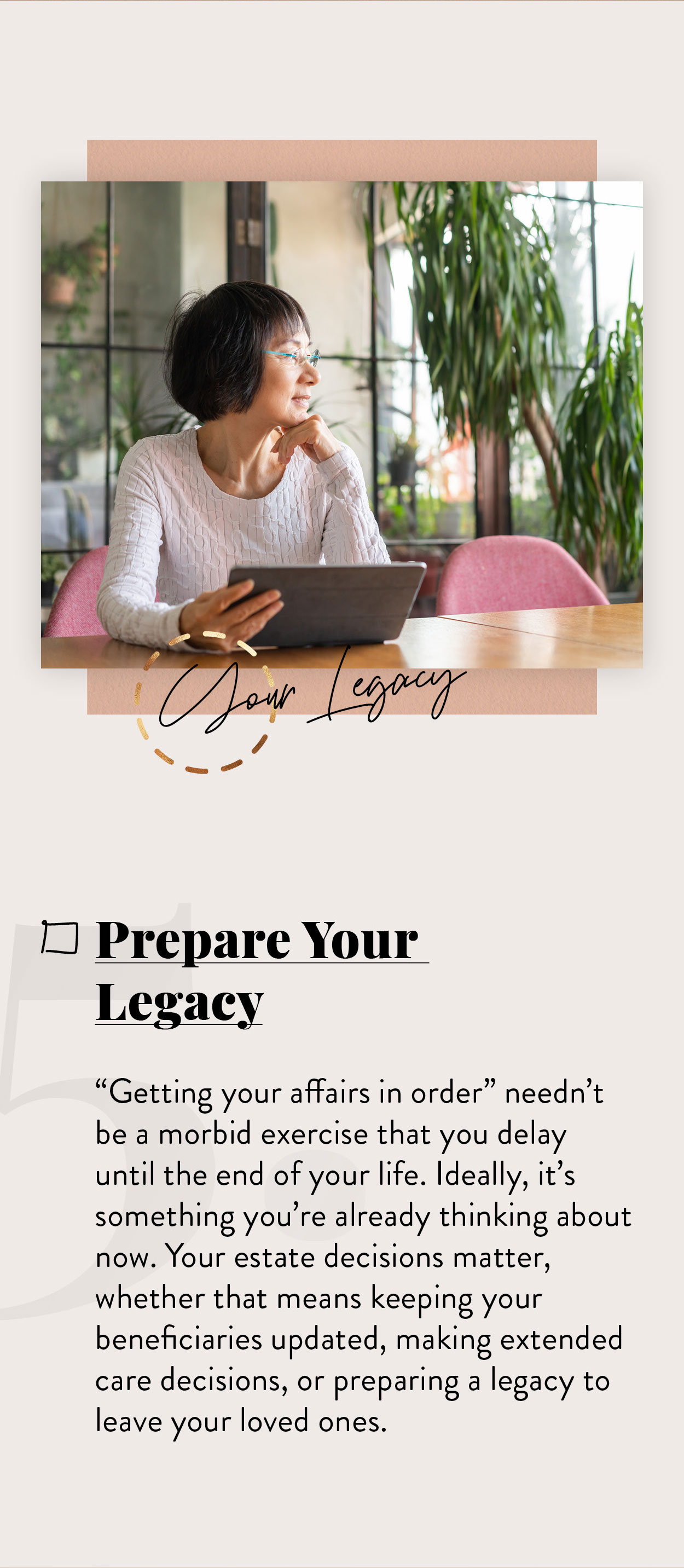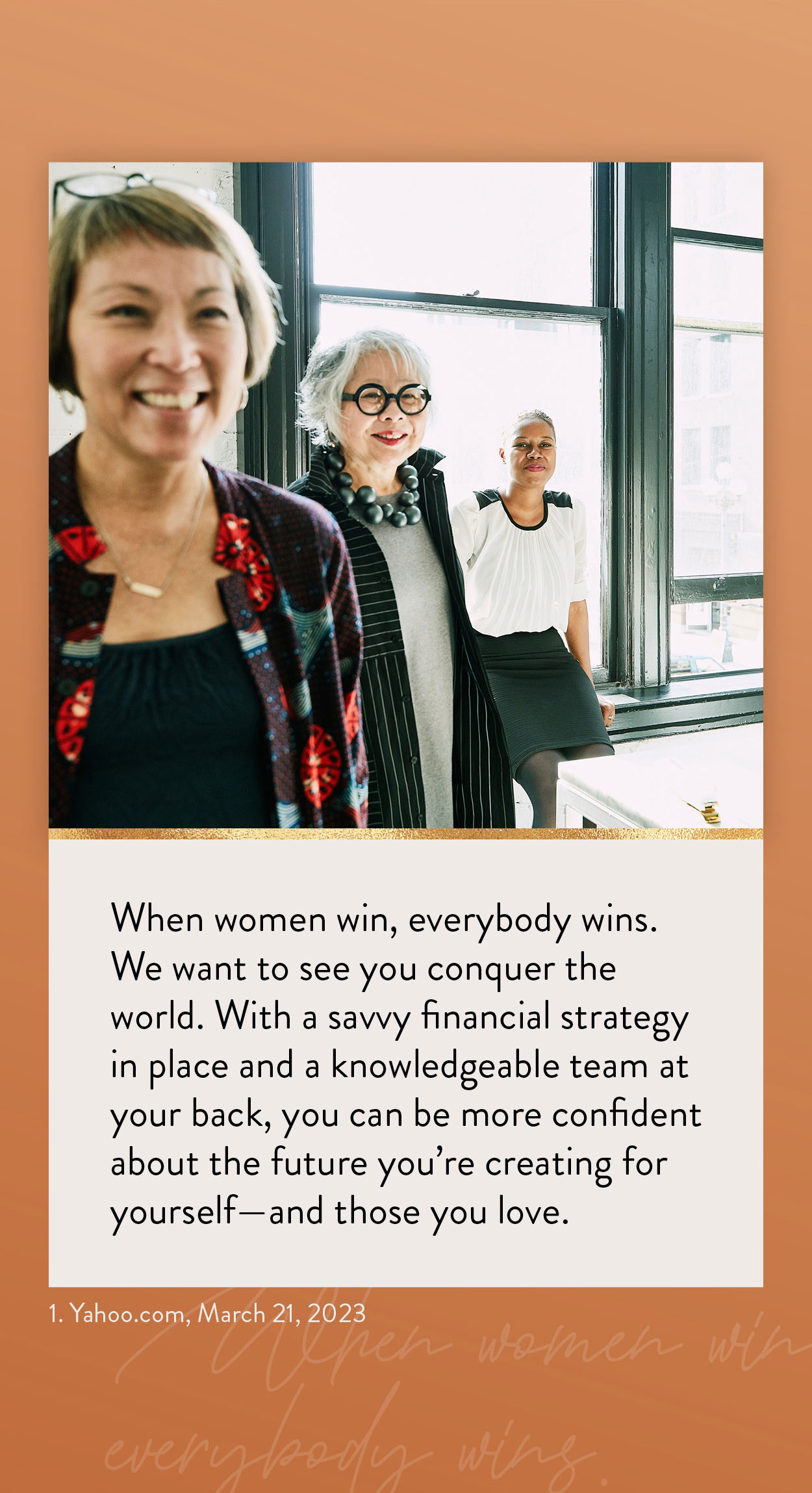 Related Content
Even dogs have bad days. So, what happens when your dog bites a neighbor or passing pedestrian?
What's the hottest table in economy town? Need a hint? Check the Personal Income and Spending Report
Learn about the advantages of Business Owner Policies with this highly educational and fun animated video.